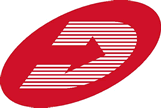 Forestry Machinery (Please Call for Prices)
Here at Dovey Ltd we offer a vast range of Forestry machinery including forestry trailers, forestry cranes, skidding grapples, forestry winch's, forestry mulching flails and stump grinders. For small woodland owners and conservation work we supply a range of small forestry trailers and cranes for use behind Quad Tractors and ATV's as well as the smaller Alpine Tractors.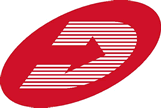 Forestry Conversions (Please Call for Prices)
We are also able to convert tractors for use in forestry applications. These conversations can be simple guarding, to mounting machinery and adapting cabs.