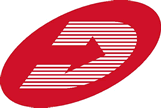 Here at Dovey Ltd we always stock a wide variety of parts and sundries such as filters, linkage pins and balls, light bulbs and shear bolts to name but a few. If there's parts we don't stock, we can generally order them in for the following working day from our network of suppliers for you at competitive prices.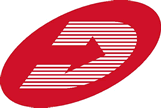 We stock a range of oil such as Engine, Transmission, Gear oil, hydraulic 32 /46, coolent and ATF suitable for all makes and models of tractors. Oil is available in 5, 20 and 205 ltrs at very competitive prices.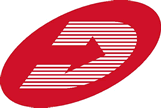 Dovey Limited are able to offer a high level of service whatever your requirements.
With over 40 years experience in repairing and servicing most types of tractors and implements, there is rarely a job we haven't been able to fix. We have a small fleet of van's equipped for mobile repairs and servicing including welding facilities for up to 400amps. Callout is available all year round to your field or farm, we are only a phonecall away.
If there's a job which requires off-site attention then we have our fully equipped workshop back at Culverly Farm to turn round your repairs as quickly as possible.
If you would like any more information please contact Lee on 07889 253995